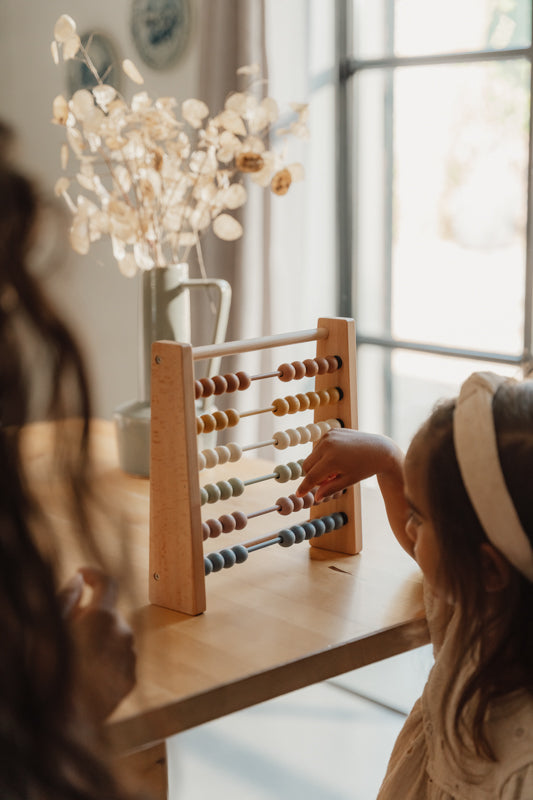 It's so nice to see you here.
The Little Ark was launched in 2021 whilst I was on maternity leave with my second child. We had come through lockdown so had spent ALOT of time at home and I realised how much plastic surrounded us, especially toys.
It got me thinking ... there must be more eco-friendly alternatives. I began sourcing our beautiful brands but took it a step further - NO plastic packaging. This really restricted the ranges we could select from, but we put our values before profit and accepted that we would have limited lines initially.
But then, some of the biggest toy manufacturers announced their plans to eliminate single use plastic from their packaging and it opened up so many more wonderful items.
We continue to expand our ranges to ensure we bring you and your little ones the most lovely toys they could want, with the intention of them being around for generations to come!
Why plastic free?
Our mission is simple:
Sourcing sustainable and eco-friendly plastic free pieces that stand the test of time.
No flimsy plastic, no harmful chemicals, no plastic packaging and therefore, pieces which last a lifetime and can be passed down to the next generation.
Will the toys get dents and bumps; absolutely. But in our eyes that shows how loved they have been and (hopefully) the next generation will love them as much.
LET'S SHOP